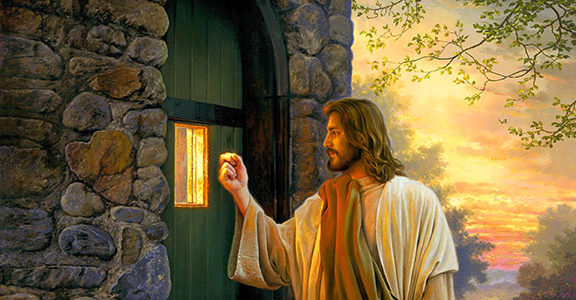 Wisdom & Inspiration
Teachings of Jesus Christ
Ask and it will be given to you; search, and you will find; knock, and the door will be opened for you.

For God so loved the World that he gave his only Son, that whoever believes in him should not perish but have eternal life.

You shall not commit adultery, you shall not kill, you shall not steal, you shall not covet, and so on, are summed up in this single command. You must love your neighbor as yourself.

For what shall it profit a man, if he gain the whole world, and suffer the loss of his soul?

Do not let your hearts be troubled. Trust in God; trust also in me.

And know that I am with you always; yes, to the end of time.

Let the one among you who is without sin be the first to cast a stone.

Do not be anxious about tomorrow, for tomorrow will be anxious for itself. Let the day's own trouble be sufficient for the day.

Love one another. As I have loved you, so you must love one another.